Real Estate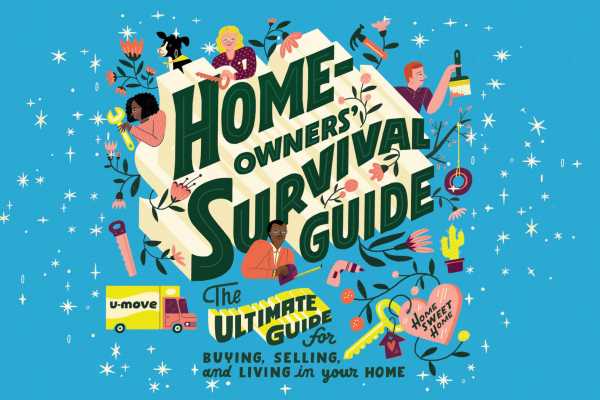 Home & Living
The Ultimate Guide for Buying, Selling, and Living in your Home
---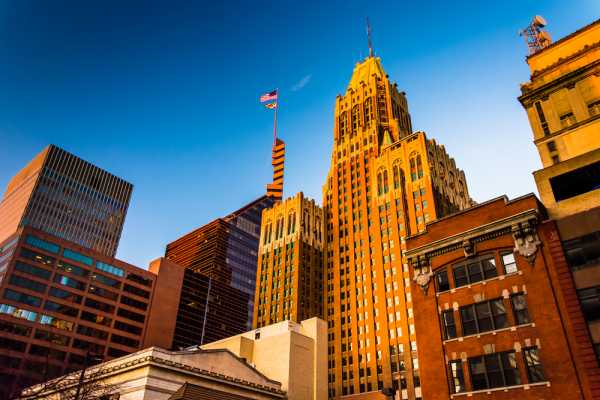 The Chatter
Experts weigh in on the economic picture and a timeline for recovery.
---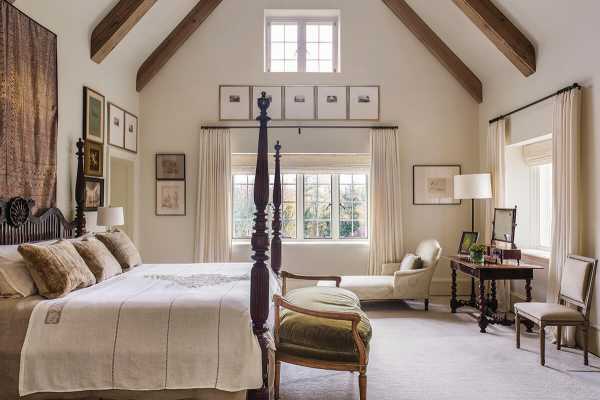 Home & Living
Local designers share 11 trends to implement, from sustainability to bold colors.
---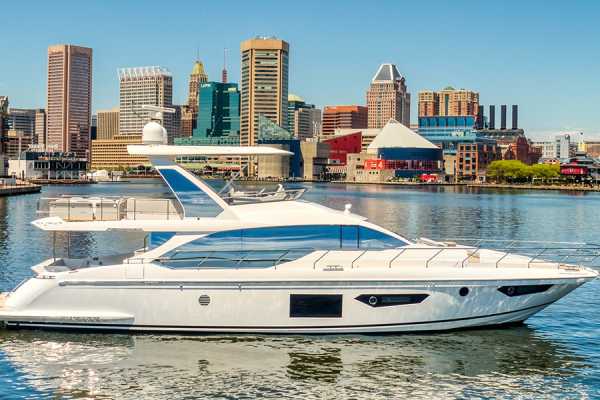 Partner Content
MarineMax Baltimore is your local boating resource.
---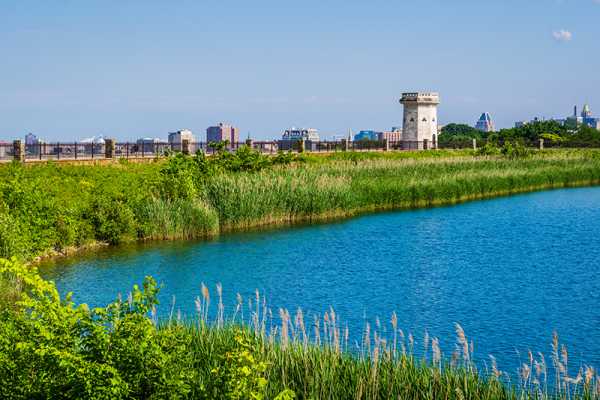 The Chatter
As Druid Lake Reservoir overhaul continues, city leaders consider activation options.
---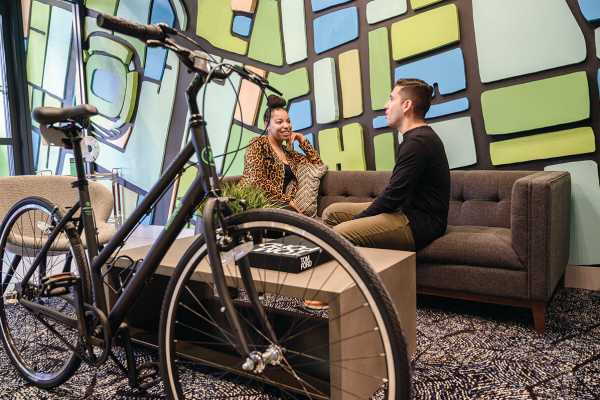 ---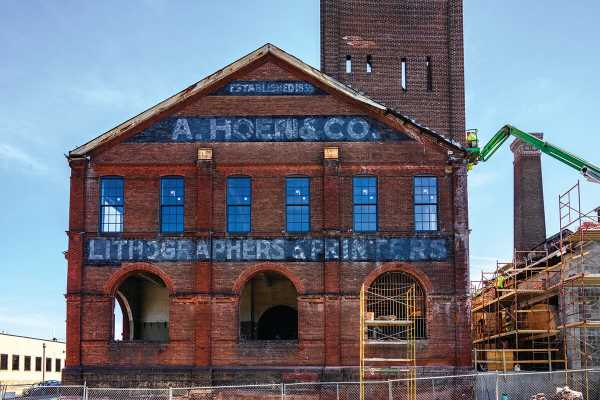 The Chatter
The 50-year-old nonprofit has officially moved into the neighborhood it hopes to help grow.
---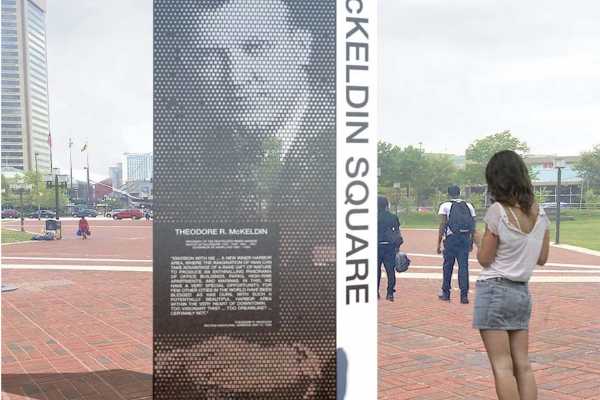 The Chatter
Theodore McKeldin devoted his public service to developing the Inner Harbor.
---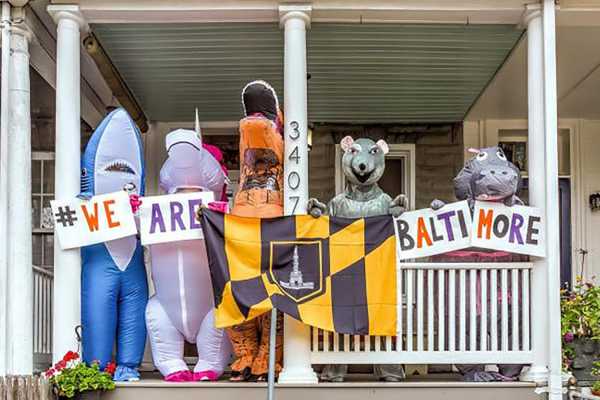 The Chatter
Dudley Roan Home Team places costumed rat in photos of latest listing.
---
News & Community
Bill Struever remade Baltimore's harbor neighborhoods. His second act may be more dramatic.
---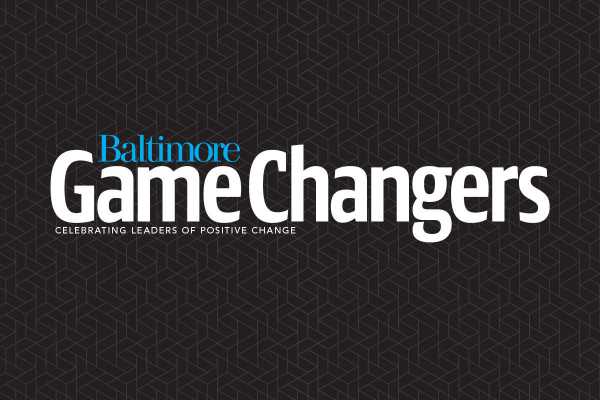 Promoted Content
Do you know someone sparking positive change in Baltimore? We want to hear from you.
---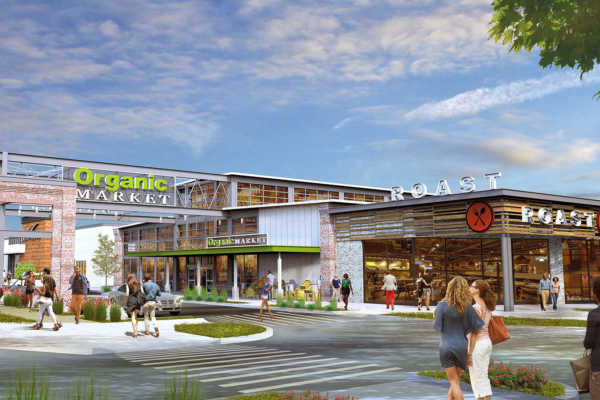 The Chatter
Project on former Pemco industrial site will be anchored by Streets Market & Cafe and LA Fitness.
---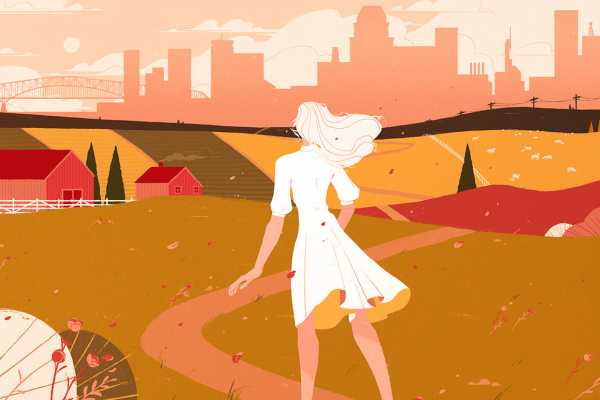 Home & Living
Despite all the hurdles, why do some families choose to settle down in the city?
---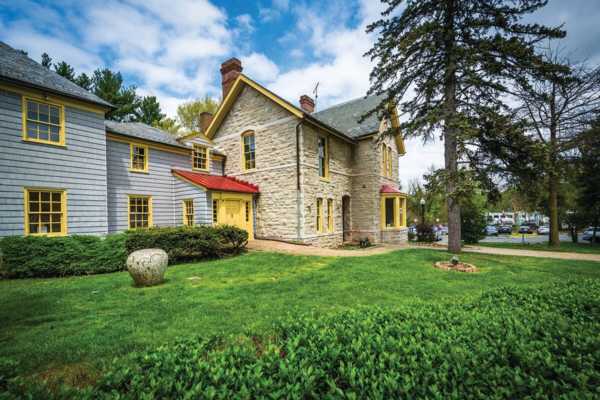 Home & Living
We went in search of a dozen communities with unique personalities in and around the city.
---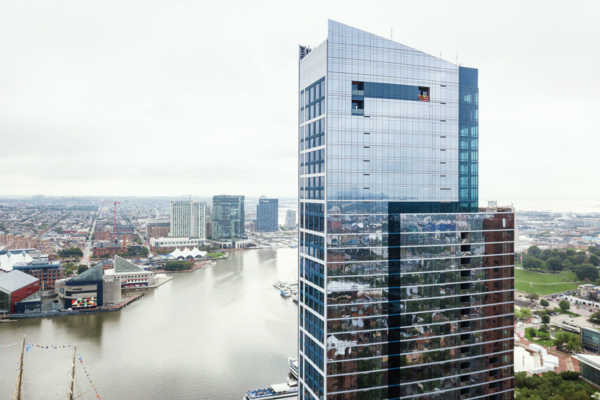 ---